Accommodation
Inspiring stay at city center!
COMFORT
Whether you come to our hotel for relaxation, private visits, are attracted by the curiosity to get to know the culture of Vojvodina, or for business commitments, conferences, or personal improvement, we are committed to making you feel comfortable and satisfied, as in the comfort of your own home.
Elegantly and modernly decorated rooms and suites offer comfort and a pleasant atmosphere. The combination of traditional Banat atmosphere and modern, elegant infrastructure, allows us to be one of the leading accommodation facilities in the region.
For years, we have been improving our hotel services, listening to the suggestions of our guests, which have justified the trust that we gained from many domestic and foreign guests.
It will be our pleasure to be your host!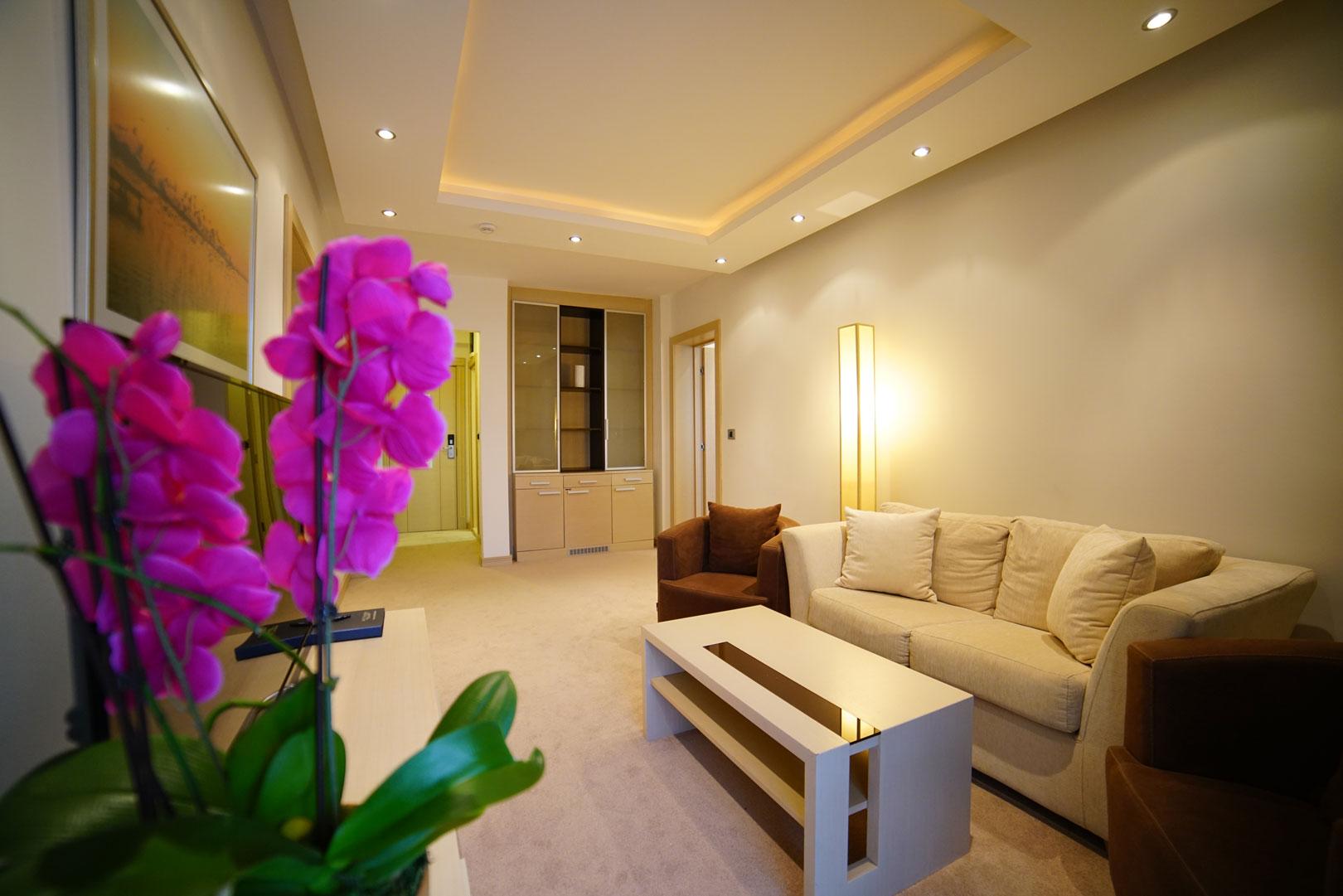 LOCATION
Hotel Vojvodina is located in the center of Zrenjanin, in the pedestrian zone and near the city sights.
We emphasize the existence of spacious parking; whose access is from Skerliceva Street.
If you want to feel the atmosphere from the heart of Zrenjanin, enjoy the view of interesting Banat buildings, and yet be sure that your vehicle is safe, our hotel is the right place for you.
Hotel parking, which is completely covered by video surveillance, is at disposal 24 hours and is free for hotel guests.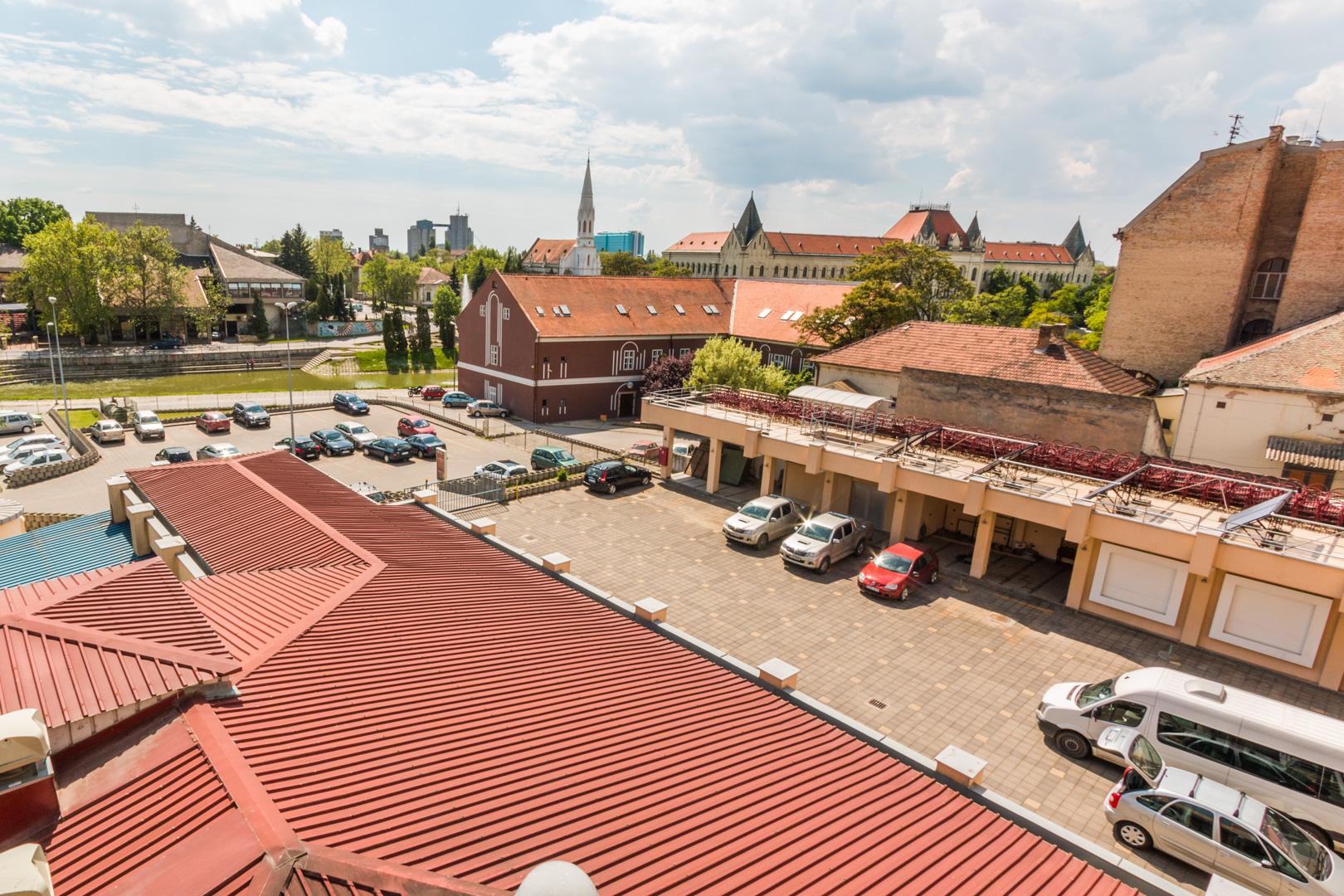 Newsletter Subscribe
Be the first to know about our promo offers